Immutable Page | Raw Text | Print View | History
---
Eva Franz-Hainzl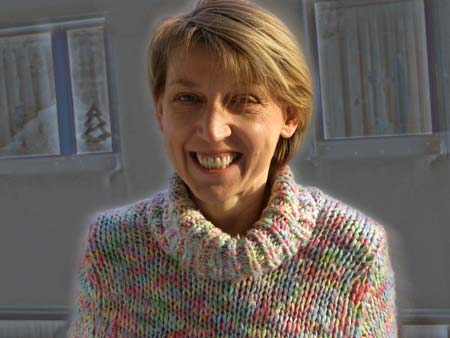 About me:
My birthday is the 26 th of July. My star-sign is lion, my ascendant Sagittarius. I am a buffalo in the chinese zodiac.
Some of my interests are art, culture, food and science, psychology, dancing and being creative. Therefore I like to write unusual articles for Schlankheit.info.
I hope you'll enjoy them and you'll have some contributions for a fluent conversation.
With love and respect
Eva
Über mich:
Mein Geburtstag ist der 26. Juli, mein Sternzeichen der Löwe, Aszendent Schütze. Im chinesischen Horoskop bin ich ein Büffel.
Einige meiner Interessen sind Kunst, Kultur, Ernährungswissenschaften, Wissenschaft, Forschung, Psychologie, Tanzen und kreativ sein.
Deshalb schreibe ich auch etwas unübliche Artikel für Schlankheit.info. Ich hoffe, dass sie euch Vergnügen bereiten und Ihr mit vielen
Antworten reagieren werdet um die Kommunikation in Schwung zu halten.
Alles Liebe
Eva

Last modified 2006-01-01 02:00 by eva2005